The cutting edge of lawn care.
If you're looking for a professional looking lawn, look no further than Chase Lawn Care & Landscape. Professionally educated, trained and years of experience.
Please review our Services page for additional details on the quality work we
provide. Call or email us today for a free estimate. We look forward to assisting you!
Call Us and for a Free Estimate (810) 247-5082
We service all of Livingston County, Western Oakland County,
and Southern Genesee County.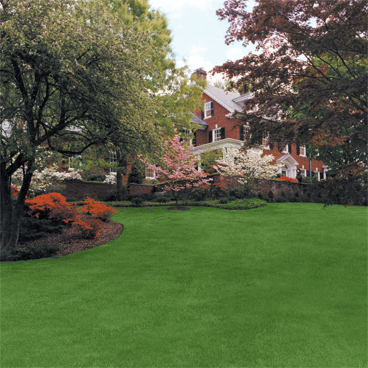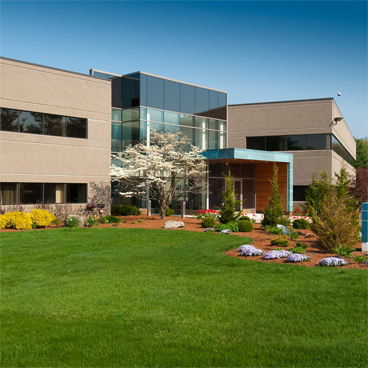 Tips for keeping your place looking good.